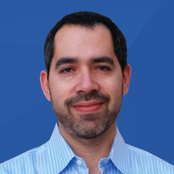 A Letter From Our Founder
Dear DI.FM Listener,

When I founded DI.FM in 1999, it was with the goal to bring the best electronic music to other fans all around the world. That is still at the core of everything that we do here.

Our commitment to the music has also meant that we are paying royalties on the music that is streamed through DI.FM.

In the final weeks of 2015, the Copyright Royalty Board (CRB) in the United States imposed new royalty rates for the years spanning 2016-2020. In the process, this move also eliminated the special royalty rates which existed for small webcasters such as DI.FM.

Effective January, 2016, our royalty costs will therefore increase dramatically, as they will for all the other independent webcasters in the US. I am sad to say that many will likely not stay in business as advertising revenue will not be enough to pay for their costs.

In order to maintain profitability and continue to keep this great music available, DI.FM is also making some hard decisions to limit our free streaming service, including shutting down all third-party access to our free streams through services like TuneIn, iTunes, and other radio directories. In addition, only Premium members will be allowed to access our steams on hardware players like Sonos and Squeezebox.

This is where we turn to you, our loyal listeners. I am personally inviting you to upgrade to a Premium plan to support our service.
Premium gives you commercial-free access to all of our music with higher audio quality, and the small amount it costs each month allows us to pay royalties while continuing to grow as a company.

As always, we greatly appreciate your dedication and support. In 2015 we brought you all new mobile apps, a redesigned website, new search tools and on-demand streaming in the United States. With your continued support, even better things are in store for the coming year!

Sincerely,


Founder - DI.FM
Upgrade to Premium!
PREMIUM FEATURES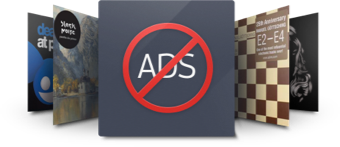 Absolutely No Advertisements!
Keep your groove going with no commercial interruptions and enjoy all of your favorite channels without hearing or seeing advertisements.
Higher Quality Audio
Premium subscribers enjoy audio quality that is twice as good as the free options. Premium lets you choose between 320k MP3 and 128k AAC options. Compare the sound quality of our Free (64k AAC) and Premium (320k MP3) streams to hear the difference for yourself.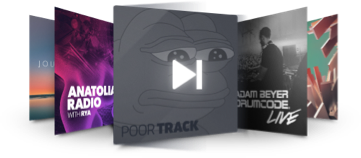 Skip Tracks
Our curators are always on the lookout for the best tracks to include on your favorite DI.FM stations. However, sometimes, you want to skip a song. DI.FM Premium membership allows you to skip more tracks, to enhance your listening experience.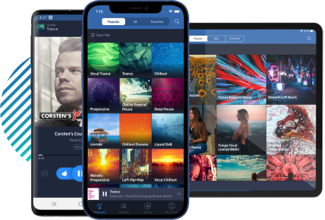 Outstanding Portability
Premium works with our suite of native mobile apps for iOS, Android, and Kindle Fire. You can also access premium streams using almost any third-party hardware or software player of your choice.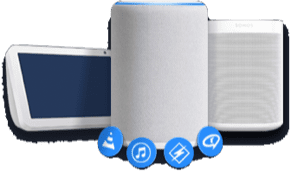 Stream via Smart Speakers & External Players
Premium subscribers can stream their DI.FM favorites via Amazon Alexa, players including Sonos, Squeezebox, Denon, Phillips, Pioneer, or any that support vTuner or TuneIn. You can also use audio players like Apple Music, Winamp, VLC, and others. Google Home support coming soon too.
Access to our Entire Network!
With DI.FM Premium, you get access to other Internet Radio services in our network, with over 200 additional channels of excellent curated music.
Upgrade to Premium!